Identify Closest Pantone® Colors
Cone accurately identifies upto ten Pantone® colors closest to the captured colors, all offline (from the Coated and the Uncoated guides). Cone is an official Pantone® licensee and it keeps updated with the new colors as they are released.
Commonly used for finding Pantone® colors for brands, identifying Pantone® colors of objects, etc. without buying expensive guides or spectrophotometers.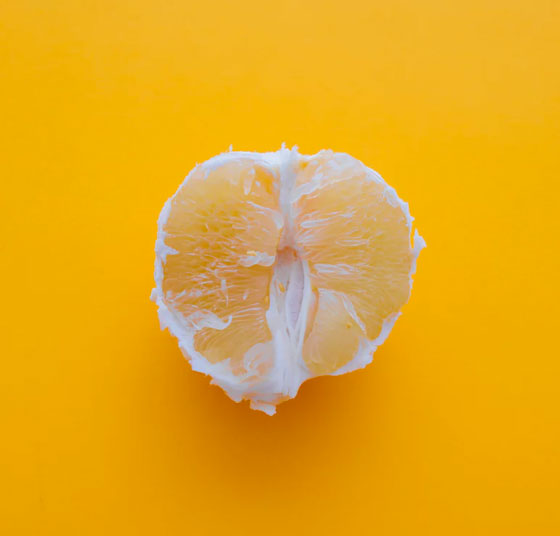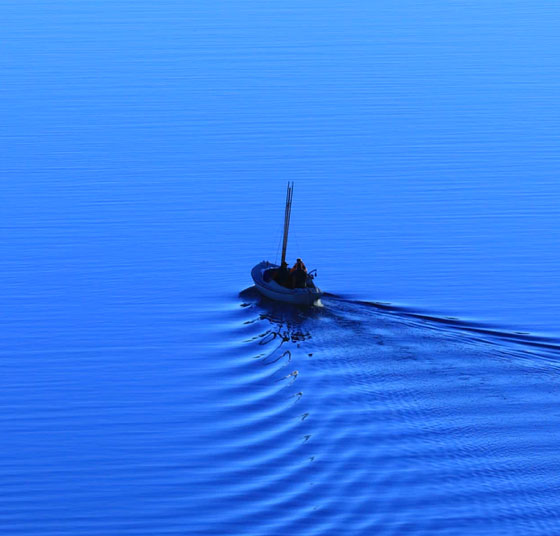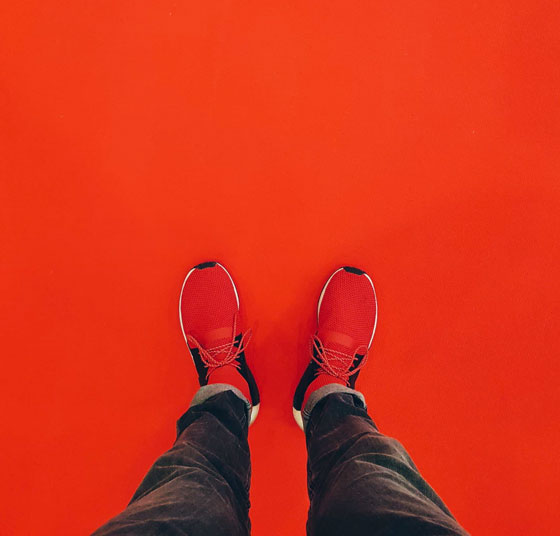 Create Color Buckets
Cone 2.0 introduces color buckets, which lets you organize all your capture colors. Create buckets based on scenes, locations, and whatever you can think of. Cone also lets you export buckets as beautiful shareable images.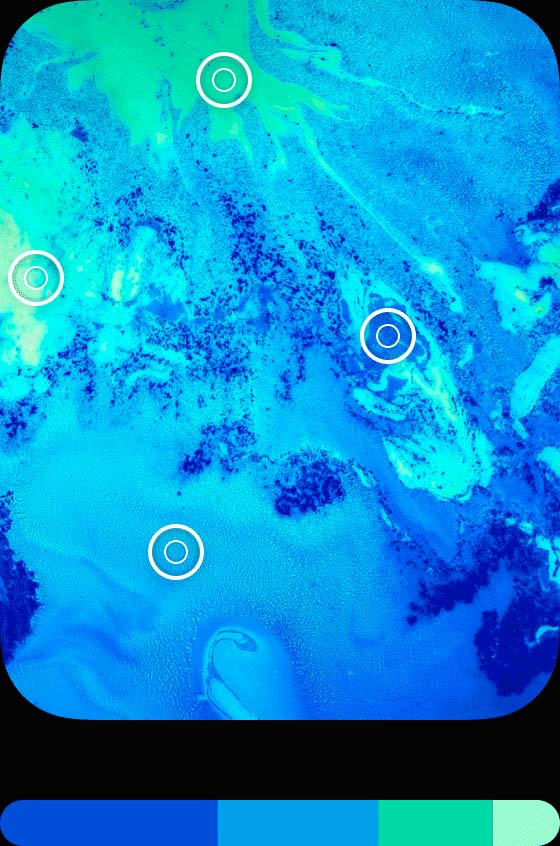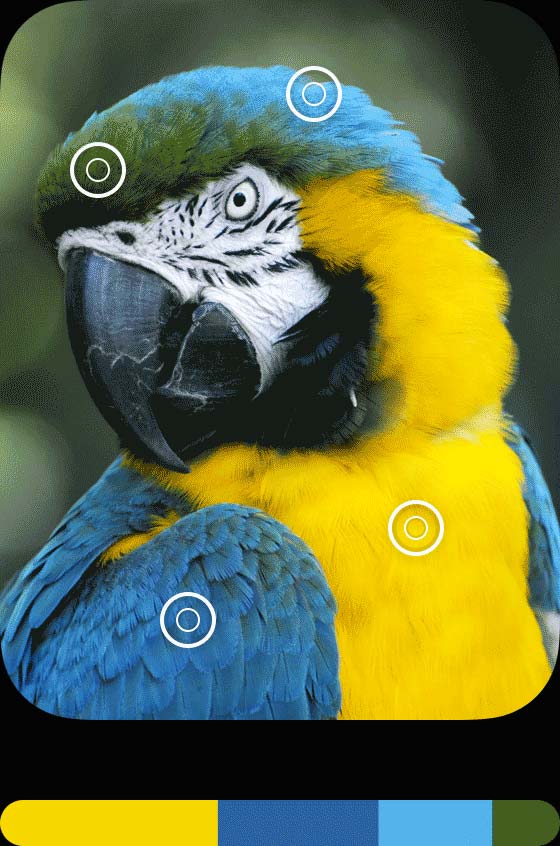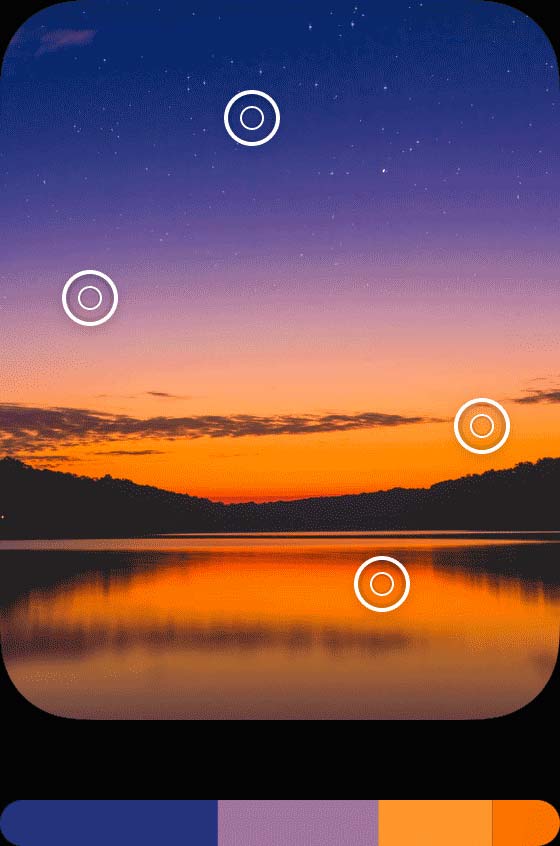 Color your Wrist
Cone also comes with a companion Apple Watch app which syncs all the buckets and colors from your iPhone to your Apple Watch in real-time.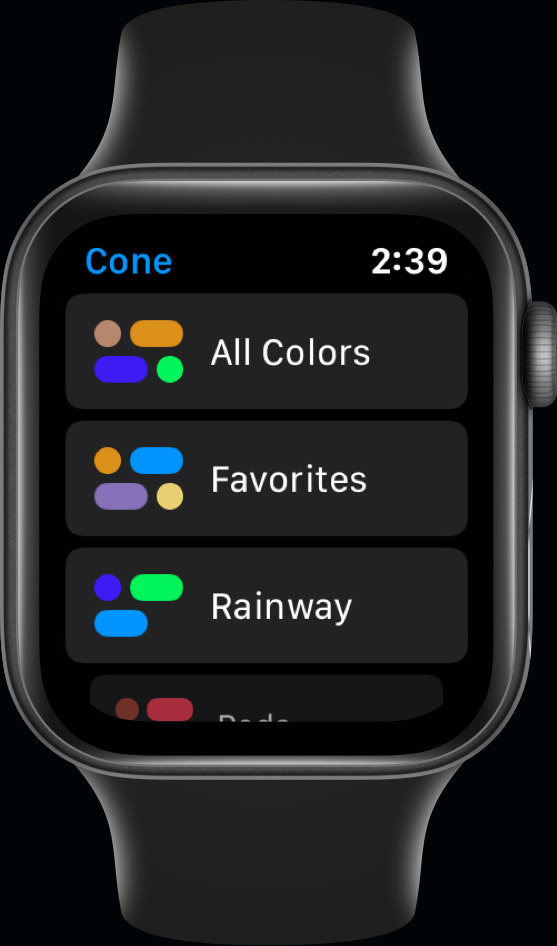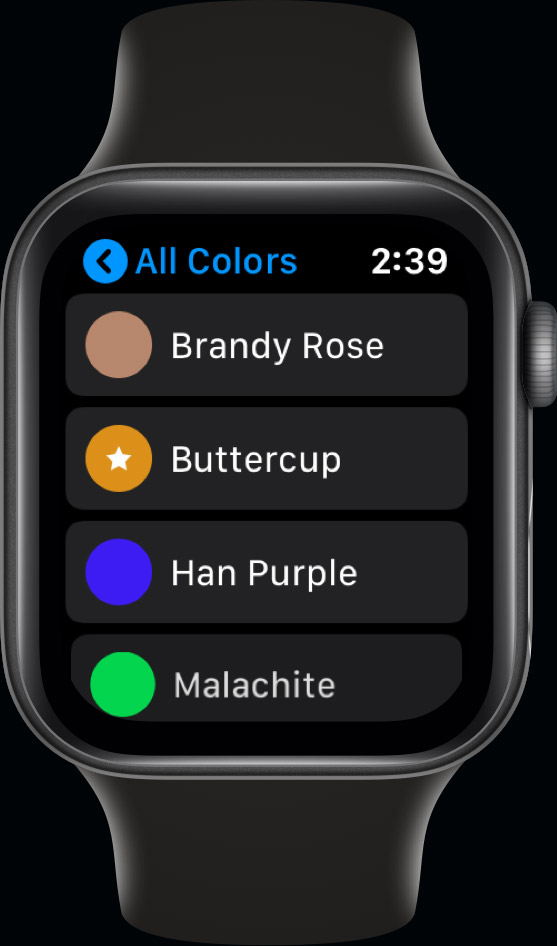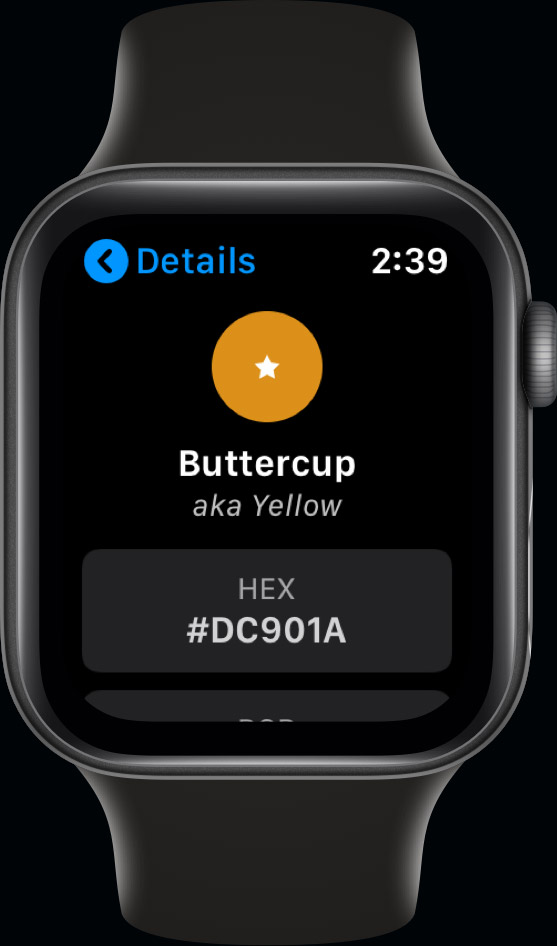 Colorblind? Identify Confusing Hues.
Cone comes with a colorblind mode which can be used to identify all the hues, accurately.
Orange
Purple
Capture Any Color. Every Color.
Cone makes it super-easy and super-fun to capture colors and palettes from anywhere.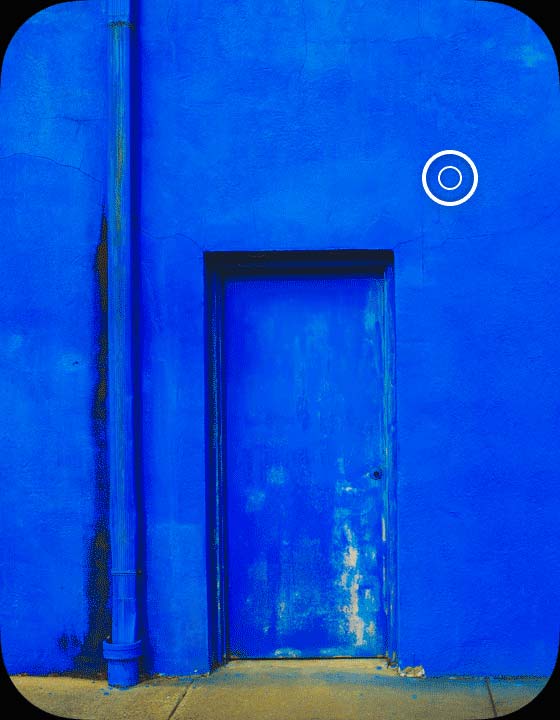 All Features
Cone comes packed with the following features. Some of these features were added after users' requests. If you have any feature request, feel free to send an email.
Real-time Color Identification
Organize Colors into Buckets
Import Photos From Gallery
Identify Pantone® Colors
Add Colors Manually
Identify Hues (Colorblind Mode)
Export Buckets as Palettes
Sync to Apple Watch
Adjust White Balance
Color Codes (Hex, RGB, HSL, CMYK)
Freeze Live View
Share Color Details
Download for iPhone
What People Say About Cone
★ ★ ★ ★ ★
"Cone has been invaluable for my graphic design business. To be to point my iPhone's camera to virtually any object and get instant color Information including CMYK values!"
★ ★ ★ ★ ★
"I rarely rate apps, but I was so pleased to come across this one, after spending a long time trying to find a way to easily identify colour tones in natural settings to apply to a first home renovation. Thank you for creating it and making it available! It's perfect for what I needed."
"Our 14 month old daughter was just diagnosed with Achromatopsia. A rare genetic disorder were her cones do not work properly. So basically she is very light sensitive and totally colour blind. She sees in shades of grey. Tools like this will help her have a better understanding of the world around her. Thank you for this."
About Cone
Cone is an independent app made by Kushagra Agarwal. Feel free to get in touch with questions, issues, or praise you might have. Cone has been covered on a number of publications and websites, including PetaPixel, The Dieline, Beautiful Pixels, and Product Hunt.
Copyright © 2018 Kushagra Agarwal. The Resene RGB Values List is copyrighted to Resene Paints Ltd, 2001. PANTONE® is the property of Pantone LLC. All photos used are from Unsplash.